Monthly Archives: September 2014
This is an awesome video!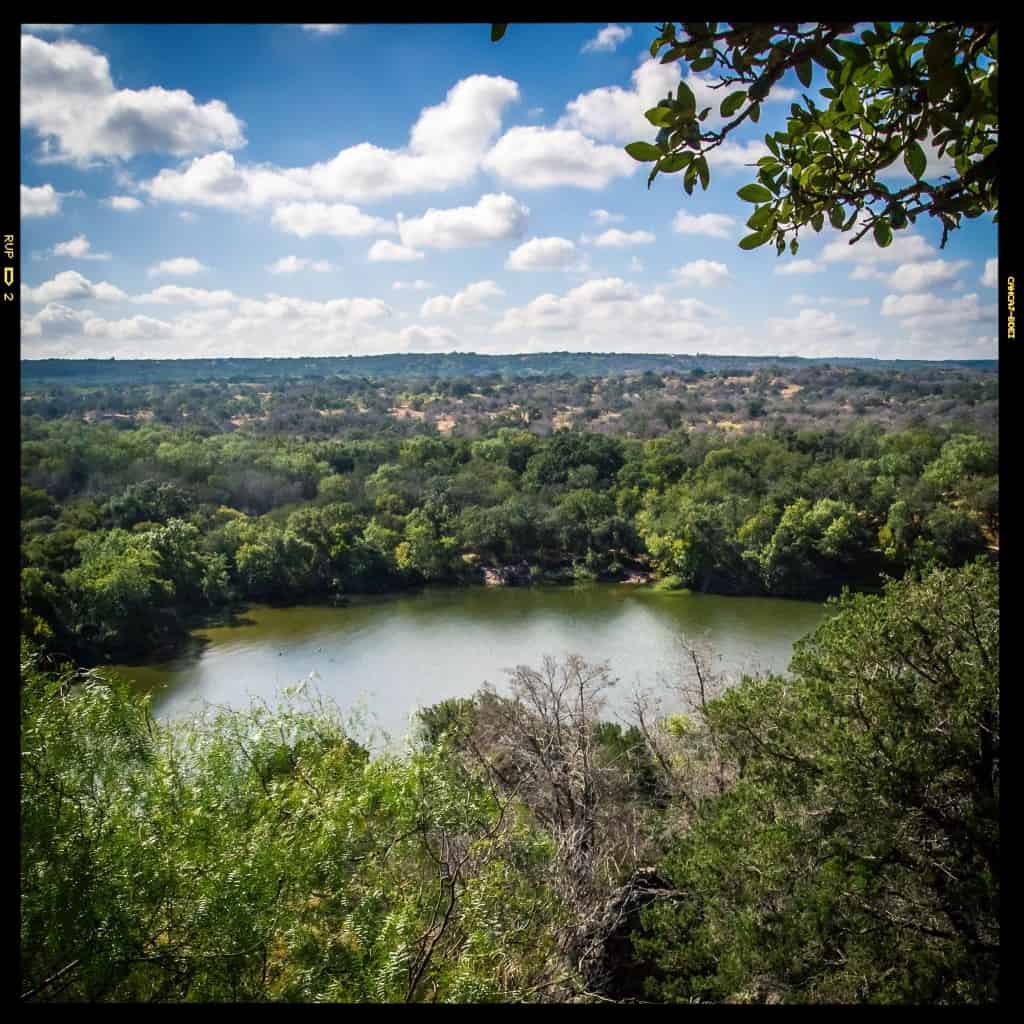 I'm pretty lucky that I live on the edge of the Texas Hill Country, which has some really fun roads to ride. This morning I rode 1431 from our house in Cedar Park to Marble Falls, then up to Park Road 4, which goes past Longhorn Caverns State Park, and then on to Inks Lake State Park, where I took these photos. It was so much fun, that I turned around and rode the same way back home, and made it in time for lunch! It was a total of about 150 miles round-trip and a fantastic way to spend a Saturday morning.